About the Artist
Linda Mary Montano is a seminal figure in contemporary feminist performance art and her work since the mid 1960s has been critical in the development of video by, for, and about women. Attempting to dissolve the boundaries between art and life, Montano continues to actively explore her art/life through shared experience, role adoption, and intricate life altering ceremonies, some of which last for seven or more years. Her artwork is starkly autobiographical and often concerned with personal and spiritual transformation. Montano's influence is wide ranging - she has been featured at museums including The New Museum in New York, MOCA San Francisco and the ICA in London.
Read Full Bio
FEATURED ARTICLE
ARTFORUM: 500 WORDS
IT WOULD TAKE pages to remember and unravel my past traumas: near death from anorexia, PTSD, the Catholic Church's failings . . . but needless to say, my art cured and continues to heal my life.
Read More
---
PROJECT ARCHIVE
7 YEARS OF LIVING ART + ANOTHER 7 YEARS OF LIVING ART = 14 YEARS OF LIVING ART
This Robert J. Shiffler Archive Project, documents Linda M. Montano's life/art performance 7 YEARS OF LIVING ART + ANOTHER 7 YEARS OF LIVING ART = 14 YEARS OF LIVING ART. The project includes illustrated narratives by the artist as well as, photographic and multimedia documentation about the performance.
View Archive Site
LMM BLOG
MILDRED'S DEATHIn 1988 my mother died. It was a five week hospital death. I was with her much of that time. These are some of the things that I learned.1. Ask the dying person quesitons and wait for verbal/nonverbal responses, i.e. " Should we stop thi…

Read More
FEATURED VIDEO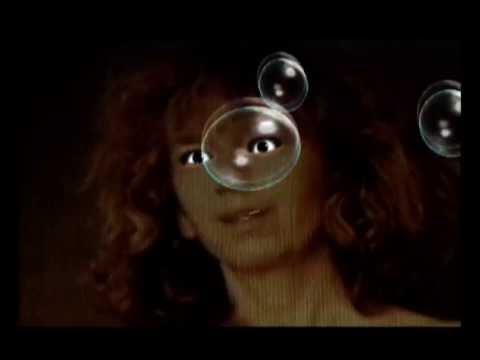 Seven Years of Living Art - Maida Barbour
Maida Barbour, artist, filmed the story of my 7 year performance while we both lived in Texas. Her accuracy re-crested the feeling of the experience and I am grateful to her for seeing me so clearly.
More Video